Kelly Mindell
Founder + Editor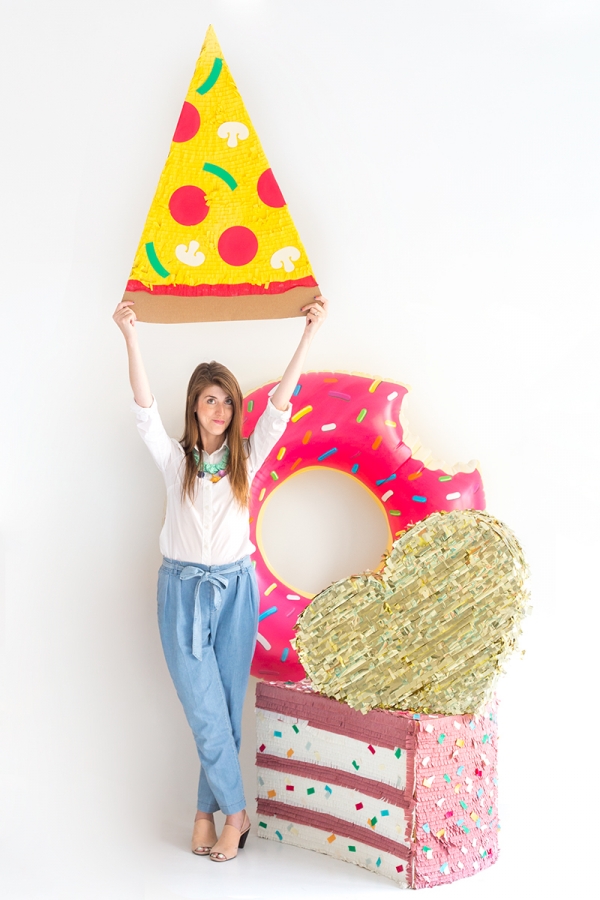 Photo by Jeff Mindell
Hello!
I'm Kelly and I'm here to help you celebrate each and every moment, the DIY way! If you ask me there's nothing better than putting that personal touch on a party, wedding or any other event worth celebrating! If you're new to Studio DIY® (Welcome!), you'll find a whole lot of DIY projects, party tips and colorful ideas designed to help you inspire, create and celebrate. So gather your confetti and balloons and get ready to jazz up the holidays, and the every day!
Oh, you want to know a little more about me too?
I'm an east-coast transplant living in Los Angeles. I've been a DIY-er since birth, an entrepreneur since age fifteen and a freelance blogger and crafter for the past five years. Studio DIY is the culmination of everything I love and live for. And, I get to share it all with you! Boy, am I lucky, huh?
In other news, I'm a dog lover with a particular love for gold and a preferred diet of bread, cheese and anything that resembles breakfast or dessert. Or more preferably, breakfast for dessert (…and lunch, and dinner). I think confetti throwing should be a daily occurrence, I don't see anything wrong with cracking open a piñata on a Tuesday morning, and I go to bed almost every night with glitter on my feet.
••••••••••••••••••••••••••••••••••••••••••
Jeff Mindell
Photographer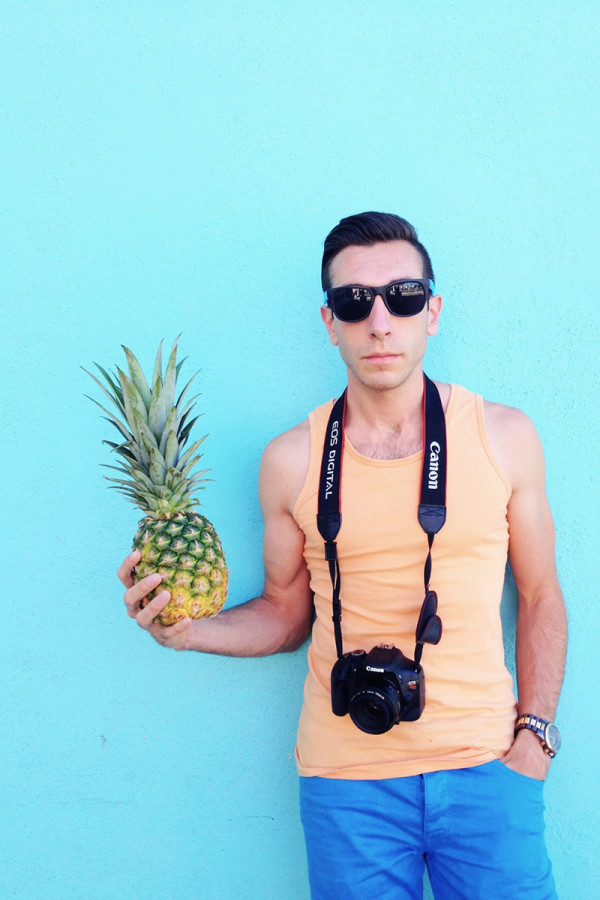 Jeff is my better half, or as I like to call him, my live-in photographer. If you see a photo with me in it, unless otherwise stated, there's a good chance Jeff took it! As Jeff likes to say, "Someone once said to eat well and travel often. I'm trying my best."
p.s. If you would like to share a single photo from an original post on Studio DIY, you are welcome to! However, please credit Studio DIY and the appropriate photographer (where applicable) and link back to the original post.
p.p.s. Studio DIY contains paid advertising banners and contextual affiliate links. This means that if you click on a link and purchase something, I may make a commission on that purchase. No matter what, all of the content on Studio DIY involves items and companies that I seriously love, adore and would use or frequent myself.