It seems like everyone either loves or hates Valentine's Day, doesn't it? Well, I'm on the love side of that battle and while I think you should celebrate love every day, I certainly don't see anything wrong with an extra excuse to say and show it. Especially when it involves pretty cards, yummy chocolate and even a little glitter. To kick off a little V-Day love here on Studio DIY, a round-up of handmade, and not-so-typical, Valentine's Day cards. Because, if you're going to show your love with a little extra something, it should at least have a little spunk… or just the perfect amount of letterpress.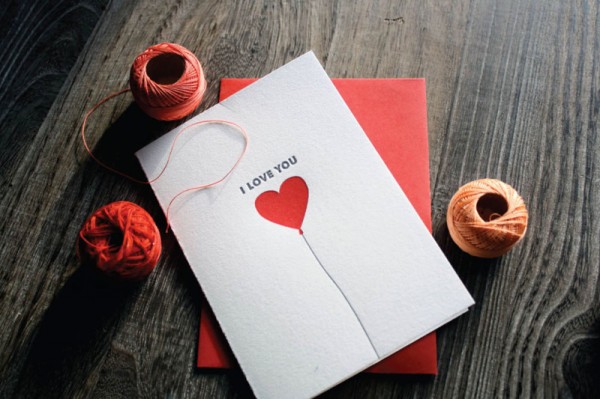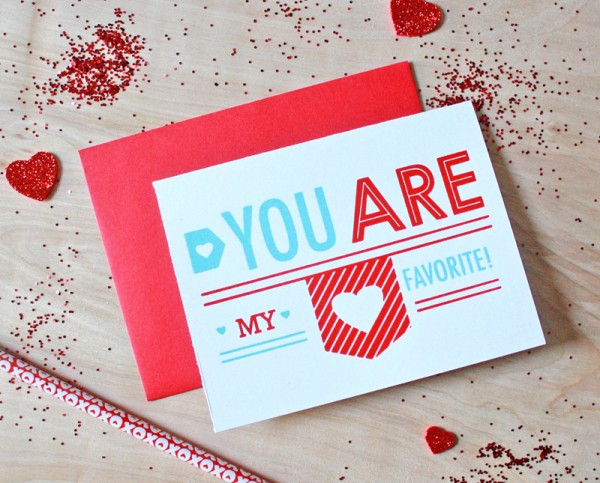 Dear Hancock (left), Rifle Paper Co. (right)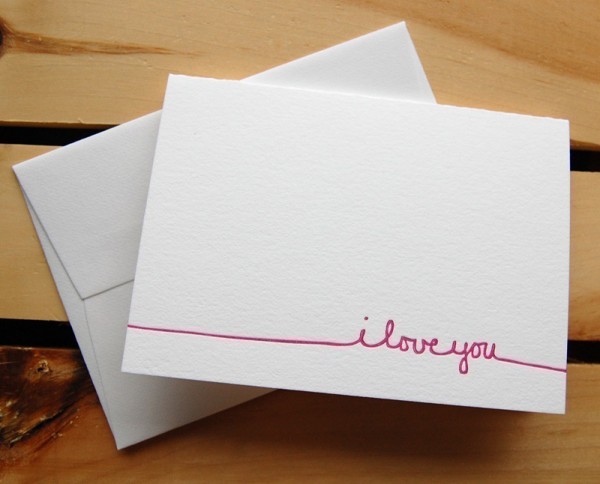 Julie Ann Art (left), Winifred Studios (right)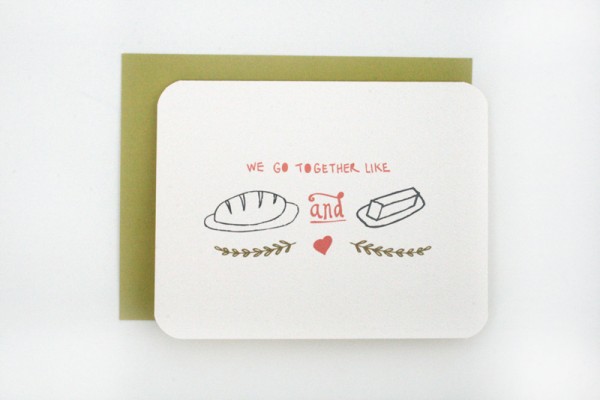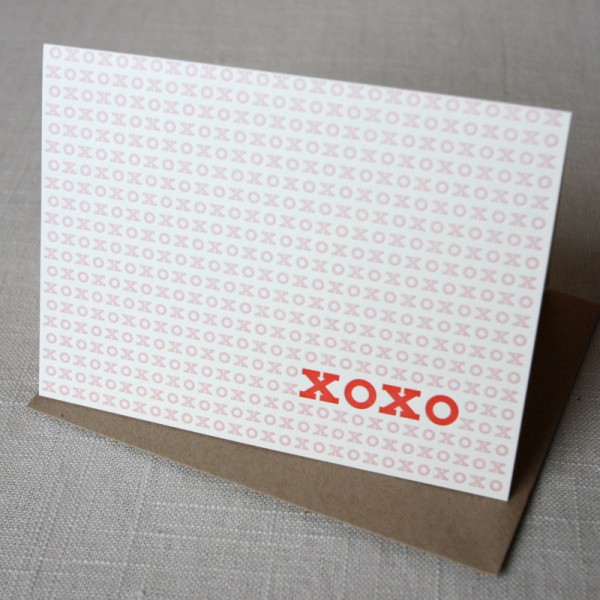 Looking for more handmade cards? Check out the Paper Goods section of the Handmade Vendor Guide!